SERVICES - TECHNIGLISSE - LES CARROZ D'ARÂCHES : Ski Rental, Workshop...
TECHNIGLISSE - LES CARROZ D'ARÂCHES - SERVICES
SERVICES - TECHNIGLISSE - LES CARROZ D'ARÂCHES : Sharpenning, waxing, resurfacing bases, enjoy our knowledge from competition preparation and our state-of-the-art machinery for the maintenance of your own material...
SERVICES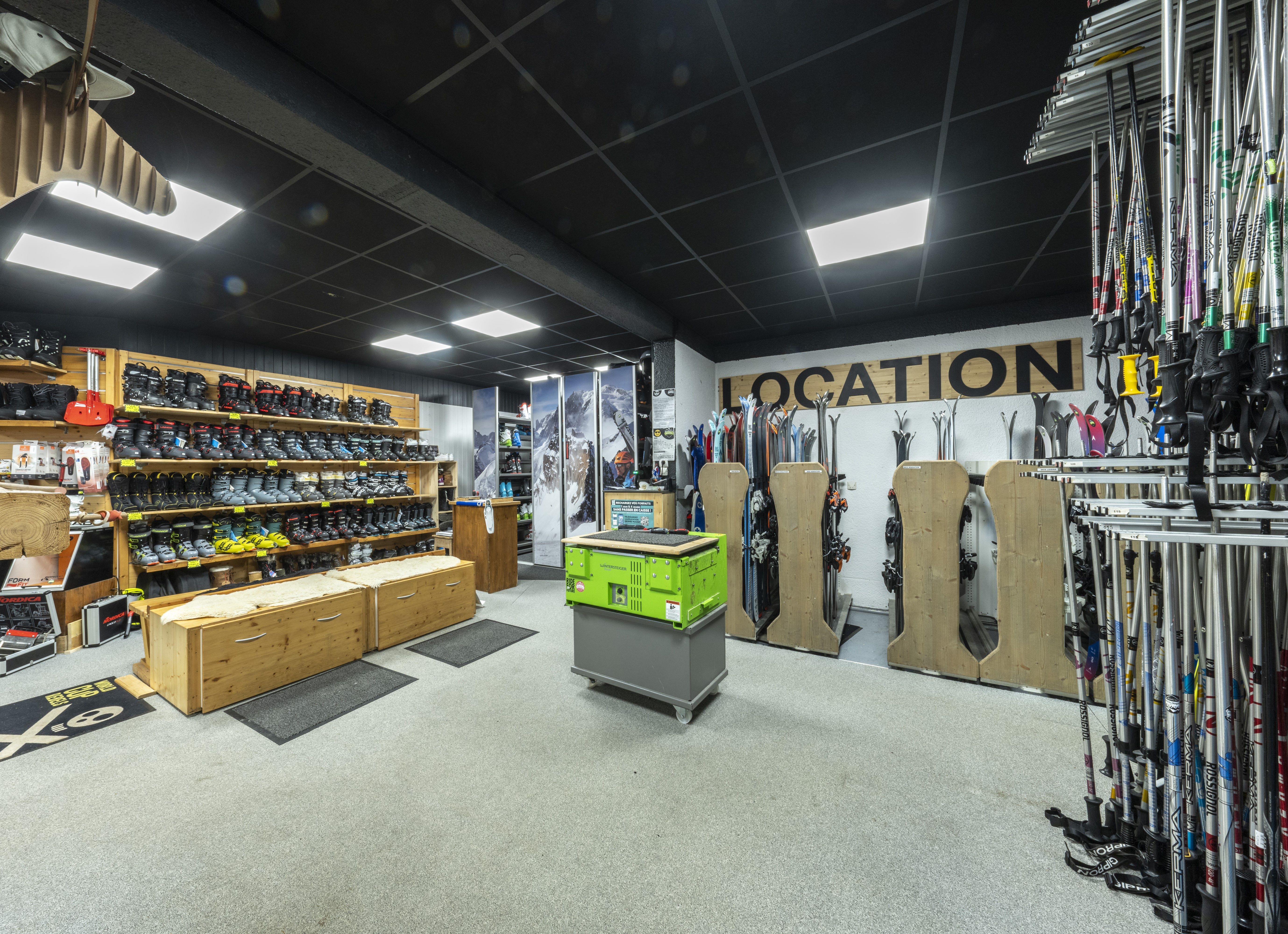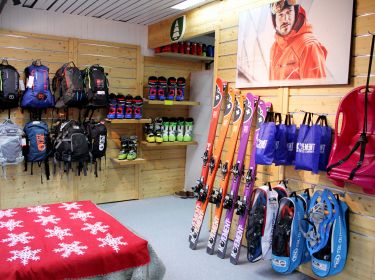 WORKSHOP
TechniGlisse has a dedicated area to recondition your skis and snowboards. We own a Wintersteiger machine for the perfect finish. Do not hesitate to show your own equipment to our technicians. Sharpening, waxing, or repairs, they will advise you on what to do with your boards in order to regain perfect sensations.

CHALET DELIVERY
We can deliver your equipment to your flat, chalet or hotel in the village. Just come to the shop to choose your equipment, get it fit, and it's done. No need to carry it, we handle that for you.

SKI RENTAL
For your ski and snowboard rentals, we offer you the best brands of the moment.
For each new rental, skis are systematically waxed and sharpened in our workshop.
By booking on our website, you can save up to 50% off for ski and snowboard rental equipment
ADVANTAGES TECHNIGLISSE

Discounts up to 50%
Book online and get up to 50% discount on your ski rental.

Ski or snowboard?
With the Multi-Glides option, you change when you want!


Secure Payment
Information? Contact us...
04 50 90 35 86
3230 Route de Barliette
Place de L'Ambiance
74300 LES CARROZ D'ARÂCHES